Largest selection of jewellery on the South Shore
Supplier Catalogs and links
Current Promotions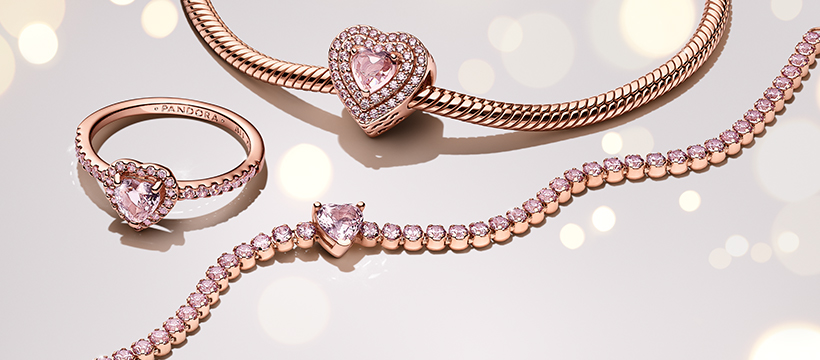 Browse our new Pandora
Pandora brings the best in design and craftsmanship to its selection of jewellery. Charms, earrings, bracelets, necklaces, rings and more are made to celebrate the confident, modern woman and all her loves and passions.
Trade in your old or damaged gold jewellery for new.
See in store for details.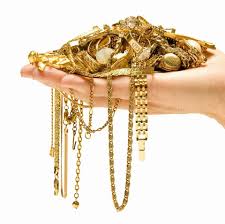 This week March 27th-April 1st. No tax on all earrings (excluding Pandora®
All Cardinal watches are 50% off.