Largest selection of jewellery on the South Shore
Current Promotions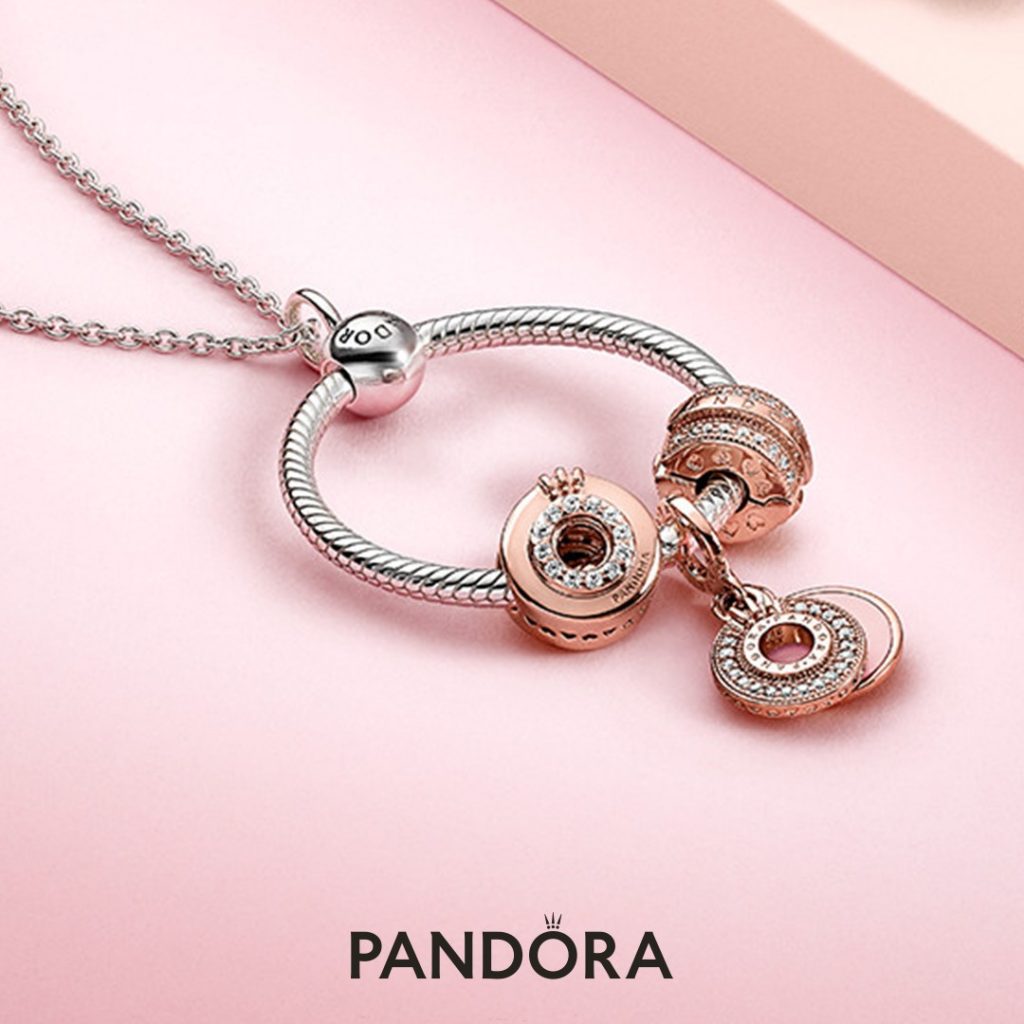 Browse our new Pandora
Pandora brings the best in design and craftsmanship to its selection of jewellery. Charms, earrings, bracelets, necklaces, rings and more are made to celebrate the confident, modern woman and all her loves and passions.
Our new website is always open and everything on it is in stock. If you are unable or uncomfortable to come in let us know what you'd like and we'll wrap and send it directly to the receiver.
We might be apart but we're all in this together. Let's honour those closest to us.
Trade in your old or damaged gold jewellery for new.
See in store for details.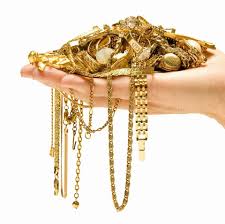 All Cardinal watches are 50% off.
PANDORA® SALE! 30% off select items.